Visalia Steel Fabricator
Suburban Pipe & Steel, Inc. is a steel fabricator and steel construction expert serving commercial and industrial clients in Visalia, CA. We've brought an expert-level understanding of steel buildings to project since 1957, and we're capable of designing, fabricating and installing all phases of pipe and steel structures for any industry. Contact us today to discuss components and customization specs.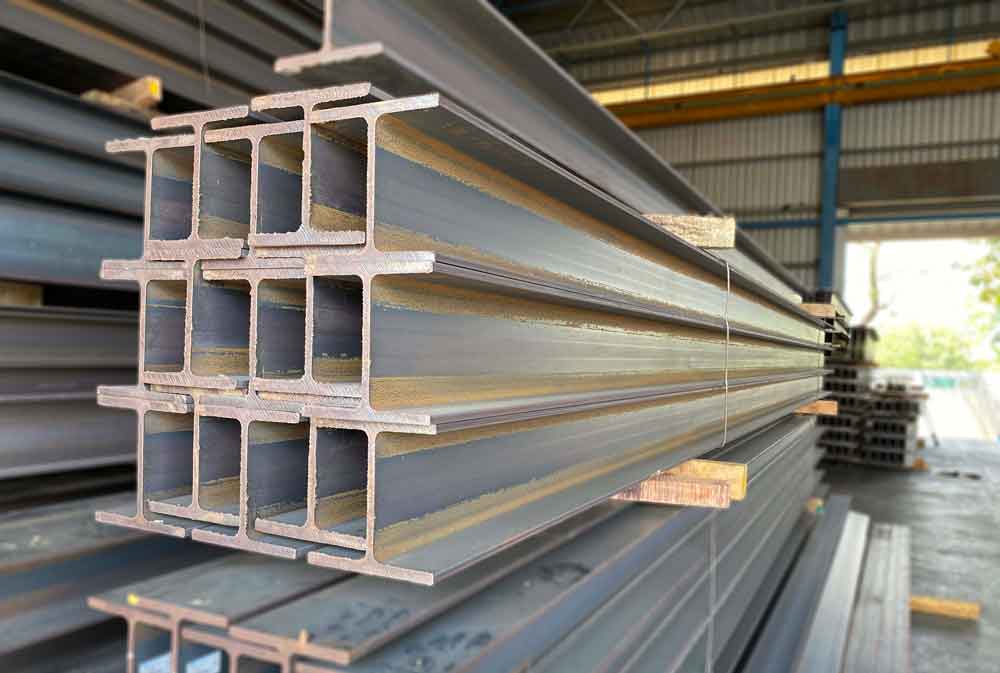 Central California's Expert on Steel Sales, Construction and Fabrication
Suburban Pipe & Steel, Inc. is proud to be the leader in steel fabrication and construction in Central California. Our Visalia, CA shop is fitted with the latest equipment and our staff is highly experienced in providing quality steel sales, custom metal fabrication and steel frame erection.
Our shop has complete fabrication capabilities. From custom cutting to shearing and welding, our value adding fabrication services are second to none. We can make custom piping, I-beams and any structural steel components your project demands. We stock raw steel and alloys in a variety of shapes and sizes, and can make just about anything you can think of, from specialty hinges and hardware to structural steel components.
Our Capabilities
Custom hardware and steel sales is only part of what we do. Our capabilities include steel frame construction and erection for commercial buildings of all sizes and industries. We know that the possibilities of this material are endless, which is why we're able to provide a wide range of solutions for your project.
We believe in adding value wherever possible—whether it's just-in-time (JIT) production or certified welding services for repair projects. Our experienced team can bring your project to life through expert design, fabrication and installation, always working to exceed expectations and deliver results, on-time and on-budget.
We've worked on projects of all scales and sizes, from retail stores to train stations.
We're proud to be a family-owned and operated company, local to Visalia, CA.
We can craft a wide range of custom components for virtually any steel project.
We promise quick turns for every job, including just-in-time (JIT) manufacturing.
We're fully licensed, bonded and insured in the State of California.
Fabrication Specialists at Your Service
If you're in need of custom metal fabrication or structural construction for your project, Suburban Pipe & Steel, Inc. is the team to trust. Contact us today to learn more about our services, rates or to schedule a personal consultation.
Proudly providing Steel Fabrication, Custom Fabricated Parts, And much more to Visalia CA!