Our Shop
Suburban Pipe & Steel, Inc. DBA Flint Construction has been a leading provider of manufactured steel products for more than six decades. We not only sell a variety of steel products, we also offer value-added custom fabrication services to support your unique applications.
Family-Owned -Operated Since 1957
We're proudly family-owned and -operated for over 60 years, and it's our goal to build and maintain lasting relationships with our clients. We strive to reach this goal by hiring only the most skilled, experienced staff that are committed to high-quality customer service and fabrication work that you've come to expect from us. Whether your applications call for steel sheering or specialty welding, we can handle it all at our friendly Visalia, CA shop.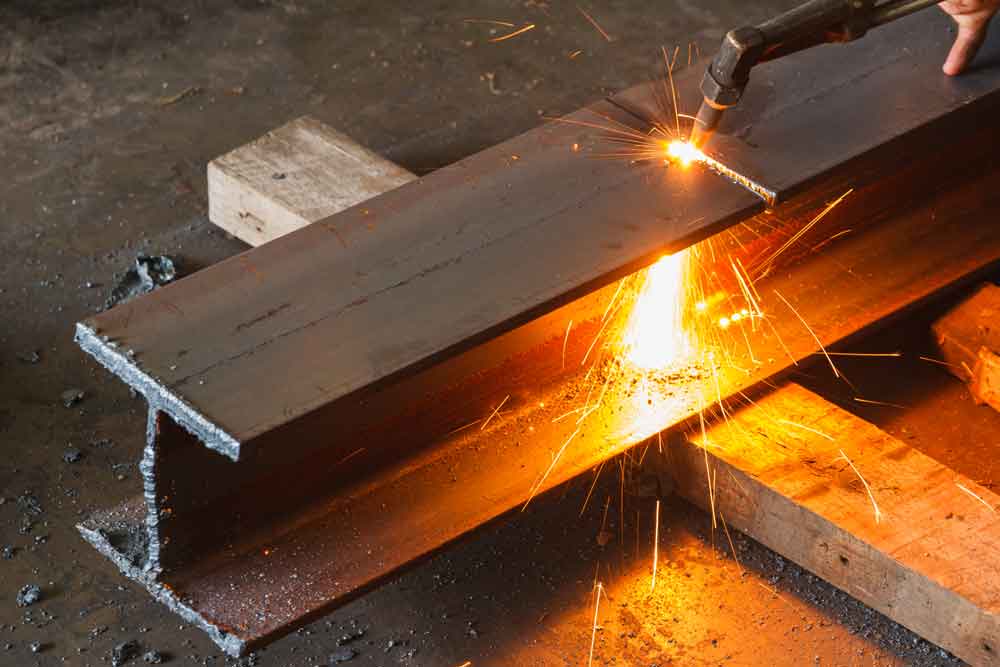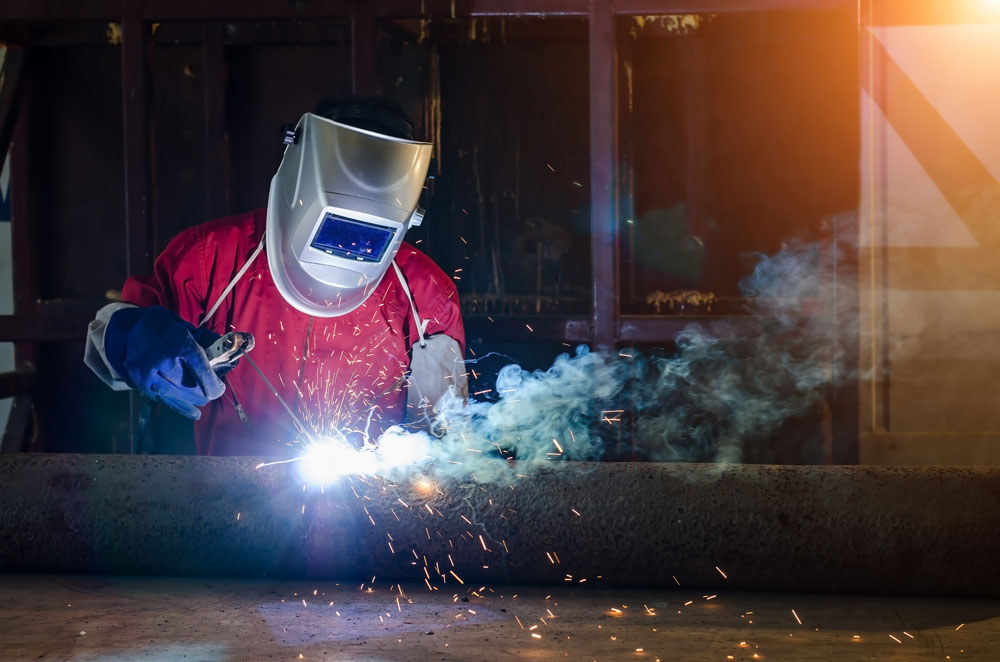 Complete Pipe and Steel Capabilities
We help businesses of all industries save time and labor with our complete pipe and steel fabrication, cutting and preparation services. We specialize in creating custom parts at our Visalia, CA facilities. Our skilled team helps you get the products you need for your projects, altering them to your exact specifications. Below are just a few of our fabrication capabilities:
Custom Cutting
Shearing
Welding
Just-in-Time Manufacturing
We follow a Just-in-Time manufacturing process that allows us to eliminate waste in our production methods. We streamline our process to make sure everything adds value from a customer's point of view so that we can ensure the best prices for you, while never sacrificing the quality of our products.
Learn More About Our Capabilities
Suburban Pipe & Steel, Inc. DBA Flint Construction uses decades of knowledge and modern equipment to create high-quality steel components for clients in all industries throughout Visalia, Ambler, Goshen, and Mill Valley, CA. Call us today at 559-734-6547 to learn more about our capabilities or to request a quote.