Steel Company in Hanford, CA
Welcome to Suburban Pipe & Steel, Inc. DBA Flint Construction, your premier steel company in Hanford, CA! For over six decades, we have been serving Hanford and Kings counties with top-notch steel construction, and hardware and steel sales. As a family-owned business, we take pride in our long-standing commitment to deliver quality products and exceptional services to meet all your steel needs.
Steel Construction
With our extensive experience and expertise in the industry, we've become one of the most trusted name in steel construction. Whether you're planning a residential, commercial, or industrial project, we have the knowledge and resources to ensure your project is completed with the highest level of precision and satisfaction. From structural steel fabrication and erection to steel framing and reinforcement, we have the capabilities to handle projects of any size and complexity.
At Suburban Pipe & Steel, we also understand that each project is unique and requires customized approaches. That's why we work closely with our clients, providing personalized solutions tailored to their specific requirements. Our team of skilled professionals will guide you through the entire process, from design to completion, ensuring that every detail is executed flawlessly. We're committed to delivering projects on time and within budget, without compromising on quality.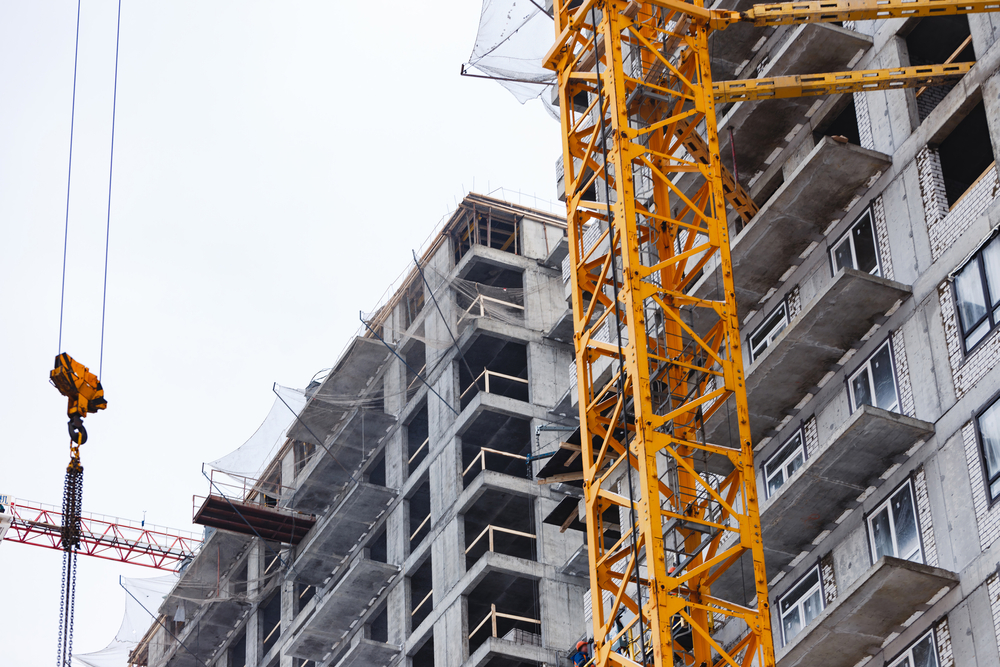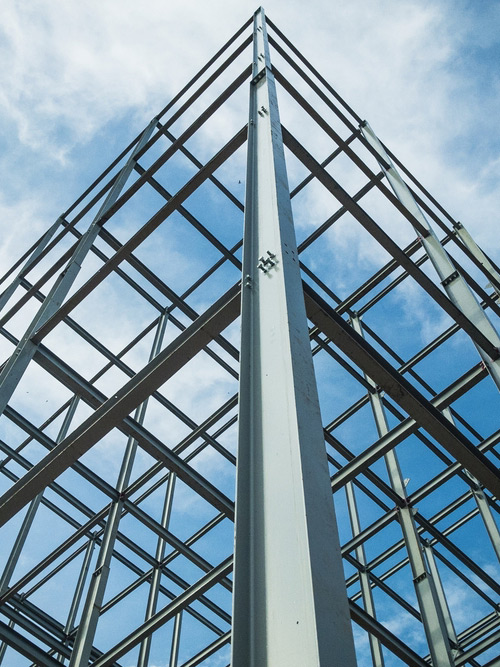 Hardware and Steel Sales
In addition to our exceptional steel construction services, we also offer a wide range of hardware and steel sales. We stock a comprehensive inventory of high-quality steel products, including steel beams, pipes, plates, angles, channels, and more. Whether you are a contractor, builder, or DIY enthusiast, you can rely on us for all your steel material needs. Our knowledgeable staff is always ready to assist you in finding the right products to suit your project requirements.
What sets us apart from other steel companies is our unwavering dedication to customer satisfaction. We pride ourselves on building strong relationships with our clients, earning their trust through our commitment to delivering superior products and services. Our customer-centric approach ensures that we go above and beyond to exceed your expectations. We value your time, budget, and goals, and strive to provide the best possible solutions to meet your unique needs.
And as a locally owned and operated business, we are deeply rooted in the Hanford community. We've had the privilege of serving the residents and businesses of Hanford and Kings counties since 1957, and over those years, we've built a strong reputation for our professionalism, integrity, and exceptional craftsmanship. We take pride in contributing to the growth and prosperity of our community by providing quality steel services that meet the highest industry standards.
Choose Suburban Pie & Steel Inc. in Hanford, CA
So whether you're in need of reliable steel construction services, hardware, or steel materials, Suburban Pipe & Steel, Inc. DBA Flint Construction is your go-to steel company in Hanford, CA. Just contact us today to discuss your project and experience the trusted service that we proudly offer. Let us be your partner in turning your steel construction vision into a reality.