Steel Company in Visalia, CA
Welcome to Suburban Pipe & Steel, Inc. DBA Flint Construction, Visalia, CA's premier steel construction company! As a trusted and reputable steel company in Northern California, we take pride in providing high-quality steel products and exceptional construction services to our valued customers. Whether you're a homeowner, contractor, or business owner, we have the expertise and resources to meet all your steel construction needs.
Steel Construction
At Suburban Pipe & Steel, Inc. DBA Flint Construction, we understand the importance of building strong and durable structures. That's why we're committed to delivering top-notch steel products that are not only of superior quality, but also adhere to the highest industry standards possible. With over 66 years' worth of experience in the steel industry, our team of skilled professionals brings a wealth of knowledge and expertise to each and every project we undertake.
As a family-owned and operated business, we prioritize building long-lasting relationships with our customers, and we believe in providing personalized service tailored to your specific requirements. That's why our dedicated team is always ready to listen to your needs, answer your queries, and guide you throughout the entire construction process. We work closely with you to ensure that your vision is translated into a finished product that exceeds your expectations.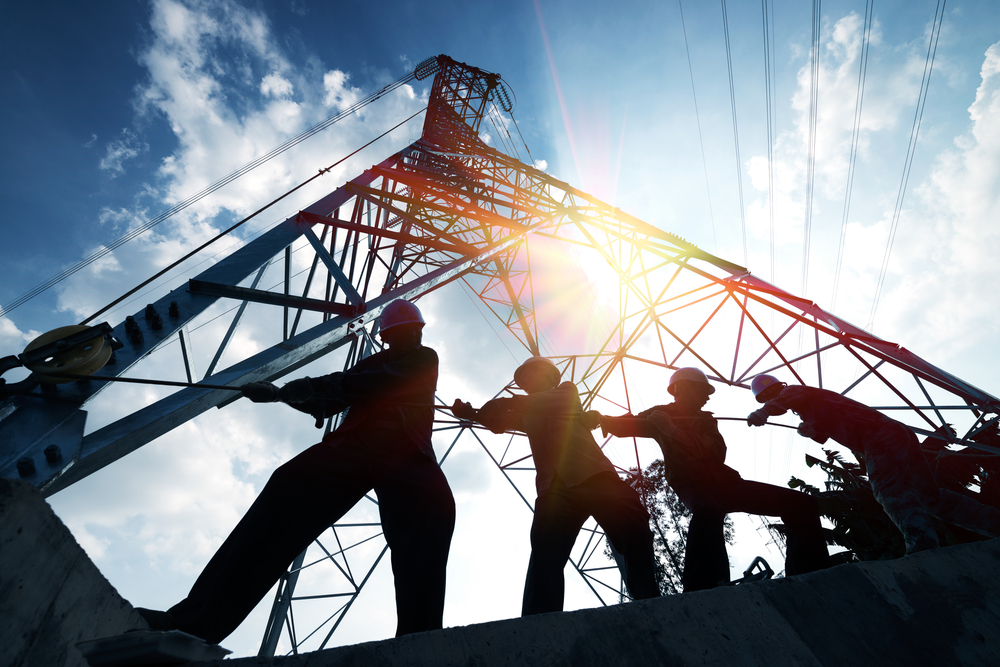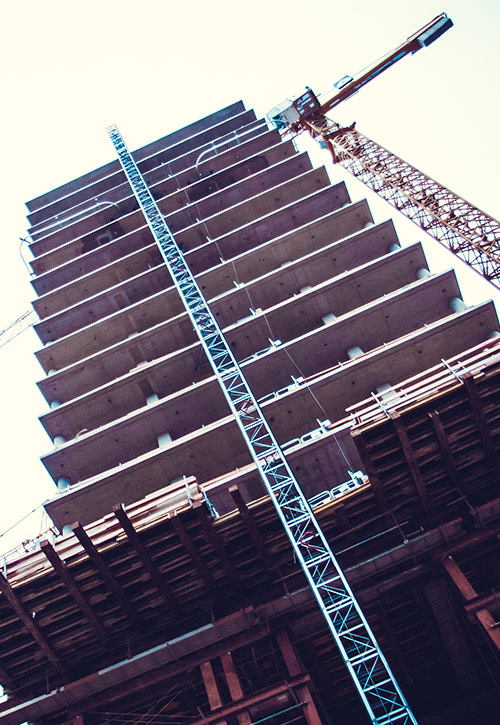 Diverse Products
Our range of steel products is vast and diverse, catering to a wide array of construction projects. From hinges and I-beams, structural steel beams and columns to rebar, piping, and sheet metal, we have the inventory and capabilities to fulfill your requirements. Whether you're building a residential, commercial, or industrial structure, our high-quality steel products are designed to withstand the test of time and provide unmatched durability.
In addition to our extensive product inventory, we offer a comprehensive range of construction services. Our team of skilled professionals are trained in various construction techniques and possesses the expertise to handle projects of any scale or complexity, from metal canopies to giant airport hangars. Whether it's steel fabrication and welding, or erection and installation, we're a one-stop solution for all your steel construction needs.
Planning & Execution
At Suburban Pipe & Steel, Inc. DBA Flint Construction, we understand the importance of delivering projects on time and within budget. We meticulously plan and execute each project to ensure efficient and timely completion, without compromising on quality. Our commitment to excellence and customer satisfaction has earned us a solid reputation within the industry, making us a preferred choice for steel construction projects.
Safety is also a top priority at our company. We adhere to strict safety guidelines and regulations to create a secure working environment for our team as well as our customers. Our experienced professionals undergo regular training to stay updated with the latest safety protocols, ensuring that every project is carried out with utmost safety in mind.
Choose Suburban Pie & Steel Inc. in Visalia, CA
So whether you need assistance with a small residential project or a large-scale commercial venture, Suburban Pipe & Steel, Inc. DBA Flint Construction is here to serve you. Our dedication to delivering top-quality steel products and exceptional construction services has made us a trusted name in the industry. So contact us today to discuss your project requirements, and experience the difference that our expertise and commitment can make. We hope to hear from you soon!