Steel Construction in Visalia, CA
Suburban Pipe & Steel, Inc. DBA Flint Construction has been the leader in steel construction in the Visalia, Ambler, Goshen, and Mill Valley, CA area for over 60 years. Structural steel is an incredible material, and our shop can help you take advantage of its flexibility and durability to create long-lasting features, from commercial handrail fabrication to building components, made to your exact specifications.
We Design, Fabricate and Install
Our team specializes in bringing your ideas to life with exceptional structural steel design, steel sheering, fabrication and installation services. We manufacture a huge range of components, including I-beams, guard rails, canopies and more—and take care of installation. When you work with us, you get decades of expertise with commercial handrail installation and more on your side to create a structure that withstands the test of time.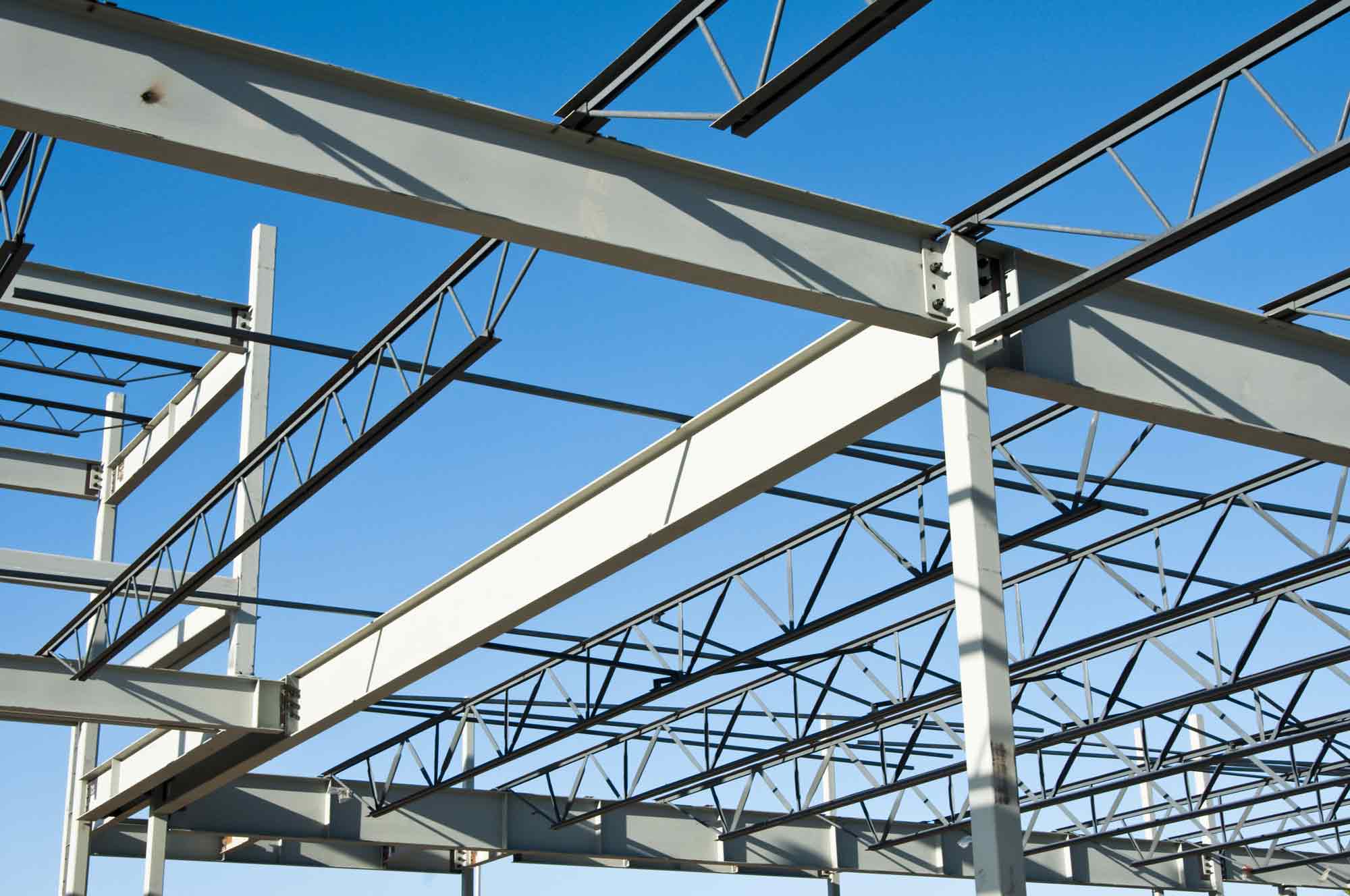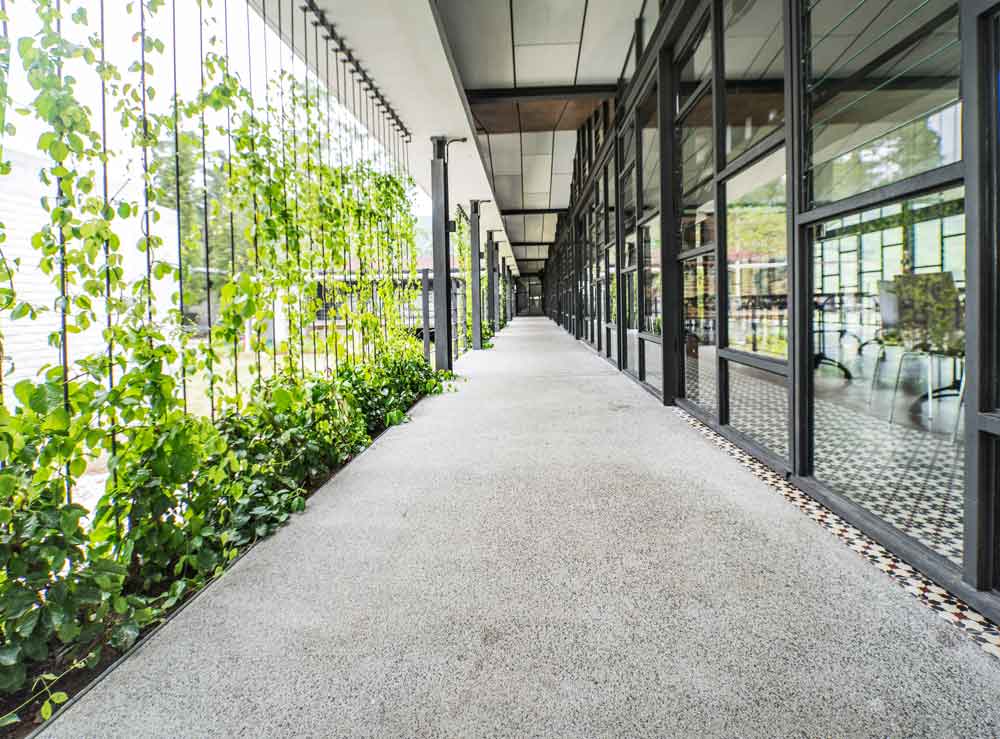 Steel Erection
We're highly experienced in steel erection like commercial handrail installation, and we can build architectural elements for everything from retail spaces to healthcare facilities and even train stations. We take advantage of the incredible malleability and strength of steel, always seeking to push the material to its limits to create incredible results for our clients. Please note that we do not engage in steel building construction or erection of prefabricated steel building components.
Serving All Industries
From healthcare to transportation, retail to industrial facilities, we're renowned for our flexibility when it comes to our capabilities with custom steel cutting and steel sheering. We use the latest technology and machinery to handle any project of any scope. Whether you need a steel awning on a single-level structure or want to incorporate a steel façade feature into a multi-level building, we provide comprehensive services at affordable rates, with incredibly fast turnaround times.
Get a Quote on Steel Construction
Suburban Pipe & Steel, Inc. DBA Flint Construction produces structure steel building systems of unmatched quality and design. Our decades of experience allow us to create exceptional results for every project, no matter the industry. Call us today at 559-734-6547 to get a quote on commercial handrail fabrication, custom steel cutting, and other steel sales.