Steel Sales in Visalia, CA
From specialty hinges to I-beams, Suburban Pipe & Steel, Inc. DBA Flint Construction has the capability to fabricate a wide range of steel components, providing customers with the unmatched convenience of one-stop shopping with our steel press brake work. Whether you need a custom hand guard rail for your business or custom specialty hardware, we have the capability to make just about anything in the durable, flexible medium of steel.
Structural Steel Components
There are many types of components that make up a steel frame, and we make them all. Our team has the expertise and the capacity to make any project a success. We have the capabilities to create components that are used in the following architectural features, and more, made right in our shop:
Agricultural Buildings
Airport Hangers
Canopies
Industrial Buildings
Metal Buildings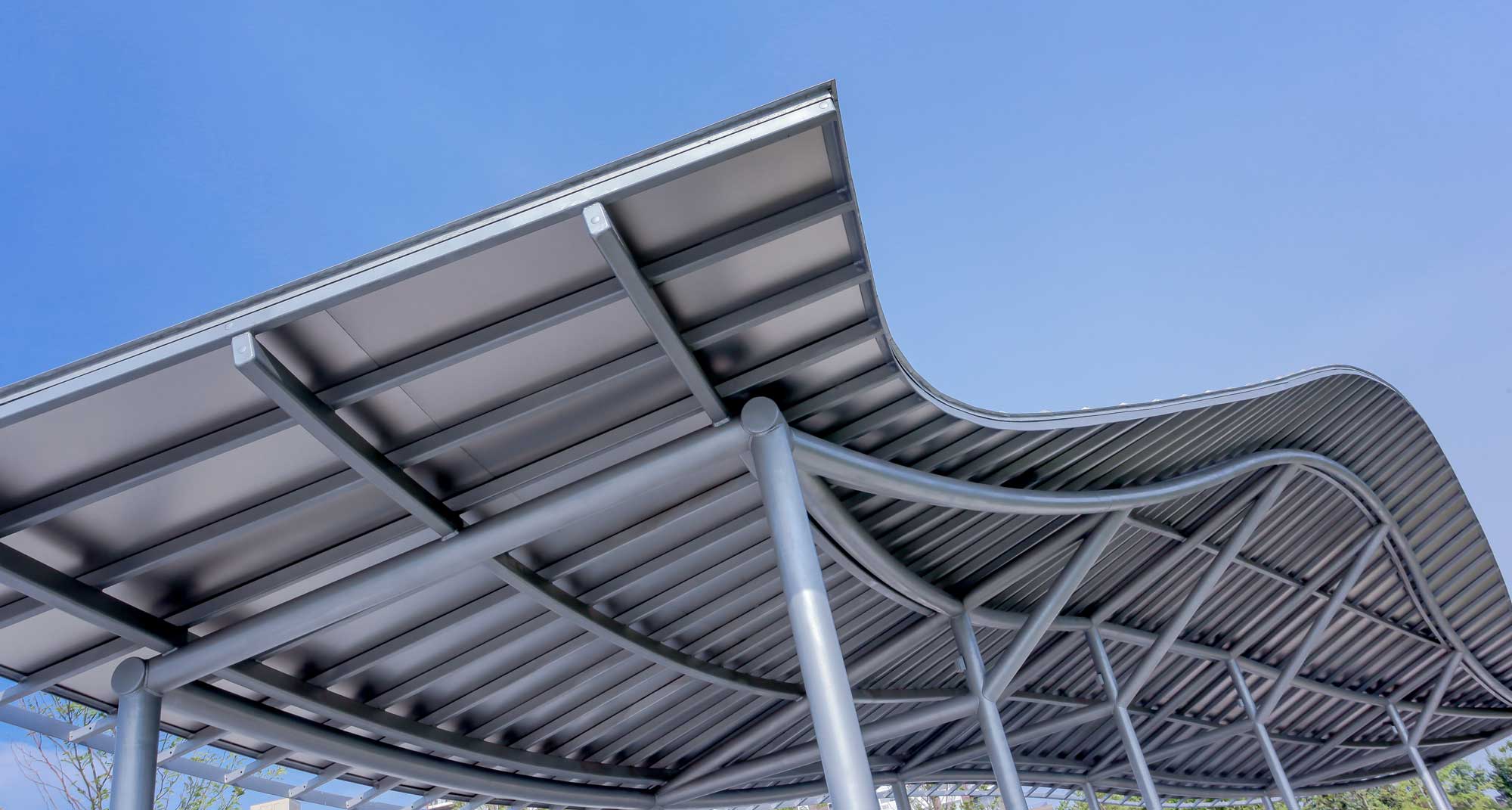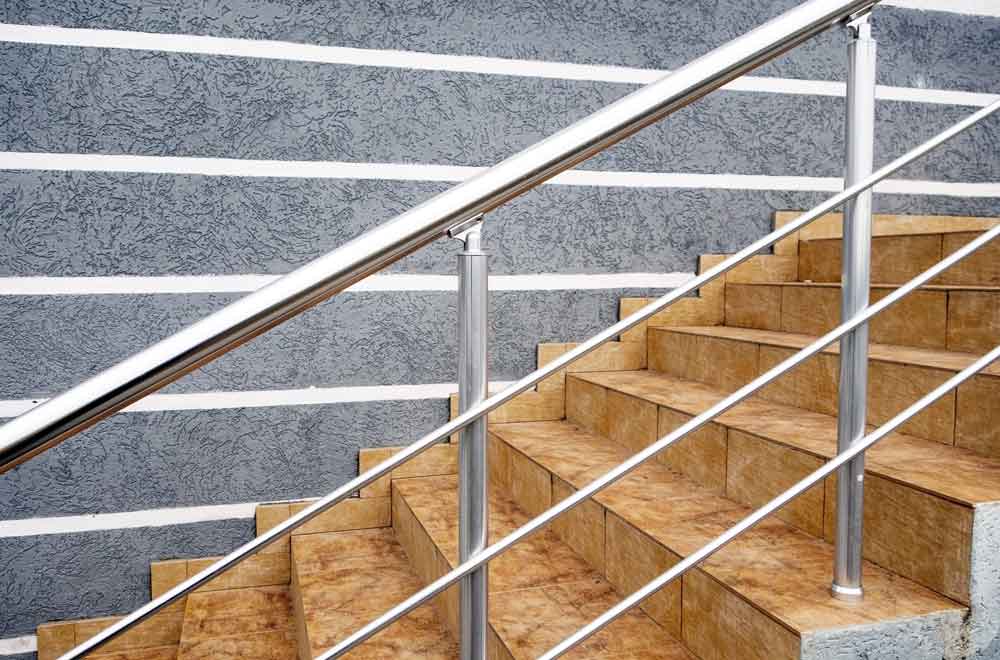 Hardware and Fabricated Components
We're capable of making a wide range of specialty hardware with our steel press brake work in Visalia, Ambler, Goshen, and Mill Valley, CA, including specialty hinges. Whether you need parts to fasten, reinforce or account for movement, we have the capacity and capabilities to make just about anything. Door hardware, gate hardware and builder's hardware—we make it all with fast turnaround times and great rates that have the competition beat.
Custom Parts
Hand Guard Rails
I-Beams
Specialty Hardware
Specialty Hinges
Steel Sales
Whether you need a single piece of steel or an entire truckload, we can meet and exceed your need for steel sales and metal. We always have a wide range of shapes and sizes in stock, always promising quality materials and value you won't find anywhere else.